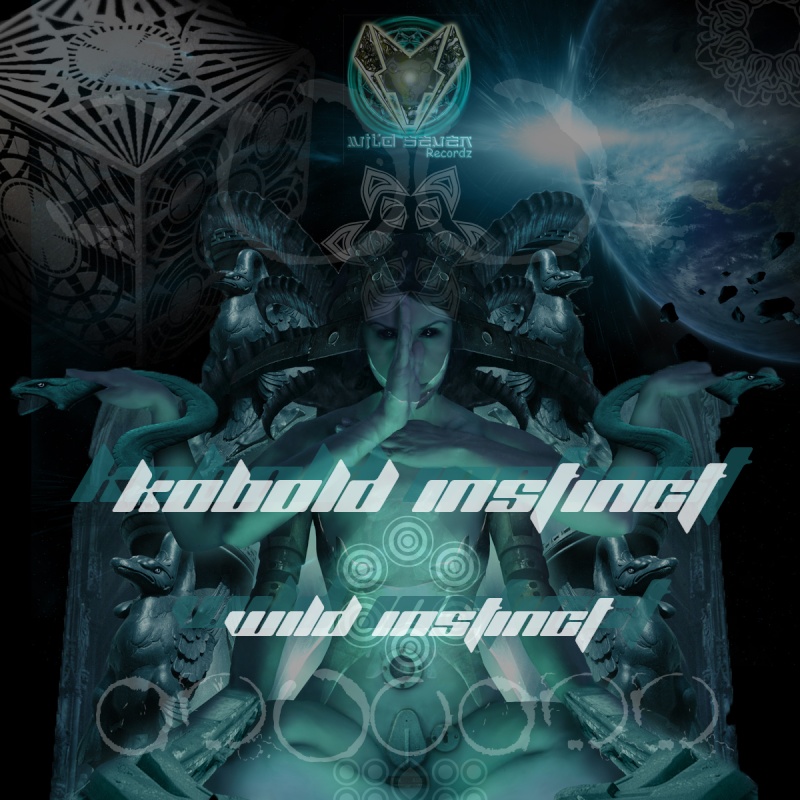 To celebrate the summer, W7REC is proud to present the maxi EP of Kobold Instinct.
Kobold Instinct is the solo project of Simo Tahiri from Casablanca, Morocco.
After few releases and some trax coming soon, He is presenting his musical world through this EP "WIld Instinct",
The main concept of his music is to bring good strong energies to the dancefloor with fast extatic rythms mixed with some powerfull wild psysounds and dark groovy atmosphere!
A unique touch from the sun of Morocco and an active lover of psychedelism!!
The EP will be in Free Download, the 21 june 2009, on "EP&Promo" section on
www.wildsevenrecordz.com
Traxlist:
1 Kobold Instinct - Intro 80 Bpm
2 Kobold Instinct - Reality Distortion 155 Bpm
3 Kobold Instinct - Mental Coma 165 Bpm
4 Kasatka vs Kobold Instinct - Prototype 158 Bpm
5 Kobold Instinct - Run 175 Bpm
6 Kobold Instinct - Unknown Lifeforms 960773 200 Bpm
Artwork and Design by: Kobold Instinct @ Kobold Studio, Morocco
Mastered by: Fatal Discord @ Kami Tukai Studio Tokyo, Japan
Artist Kontact:
dko_simo@hotmail.com
http://www.myspace.com/koboldinstinct
Label Contact:
wildsevenrecordz@gmail.com
Label Website:
www.wildsevenrecordz.com
Massive Twisted Psyhigh BoooM