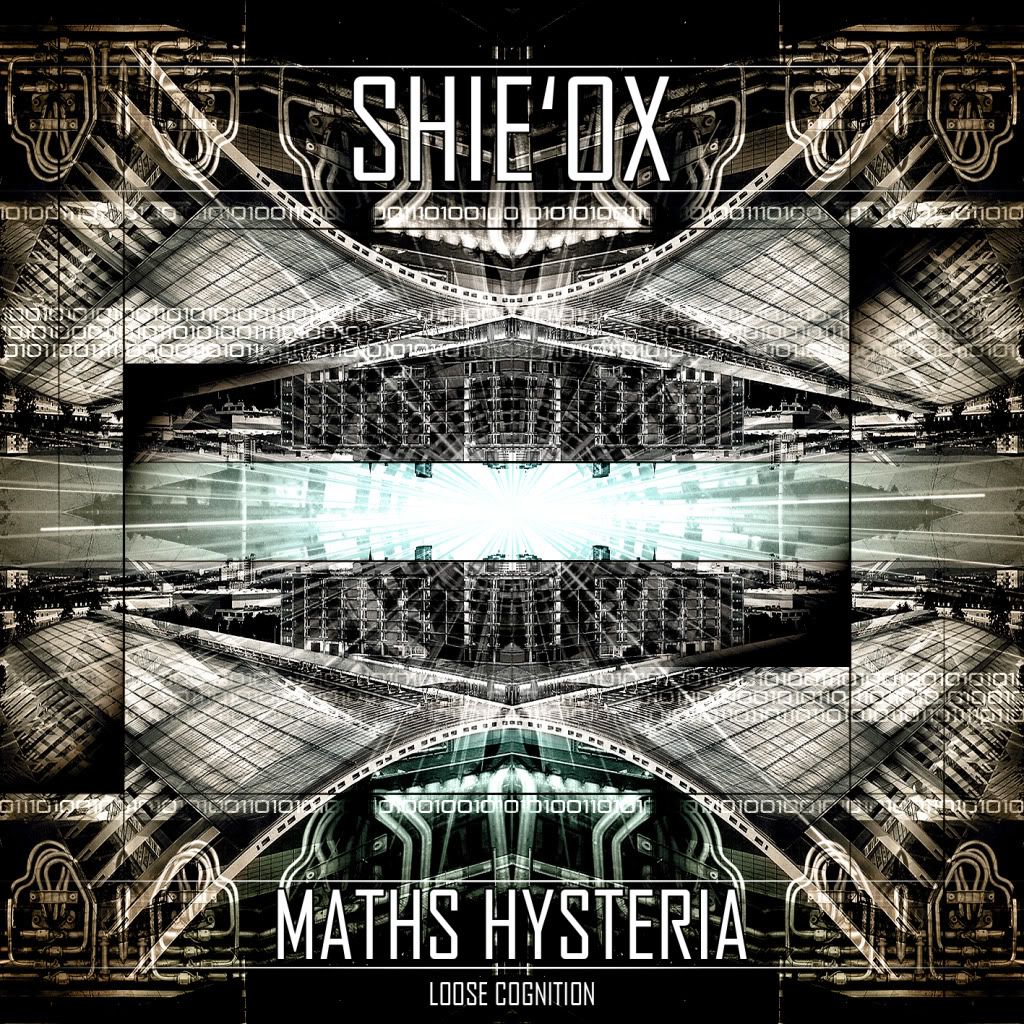 Loose Cognition Records is proud to release the debut ep from shieox.
Shie'ox is the solo psychedelic project of Chris Wood, of Perth, Australia. Chris was introduced to psytrance in 1998, and fell in love with it. After many years of dabbling in other musical genres, Chris decided to try his hand at psytrance and since then hasn't looked back.
Using layers of squelchy synths he weaves a deep atmosphere in which your mind may wander and explore, and delivers pumping unique basslines for you to dance to!
Blame Codral 154bpm
Great barrier reefer 148bpm
88mph 150bpm
No.1 no one 136bpm
http://www.sendspace.com/pro/3n9i3f